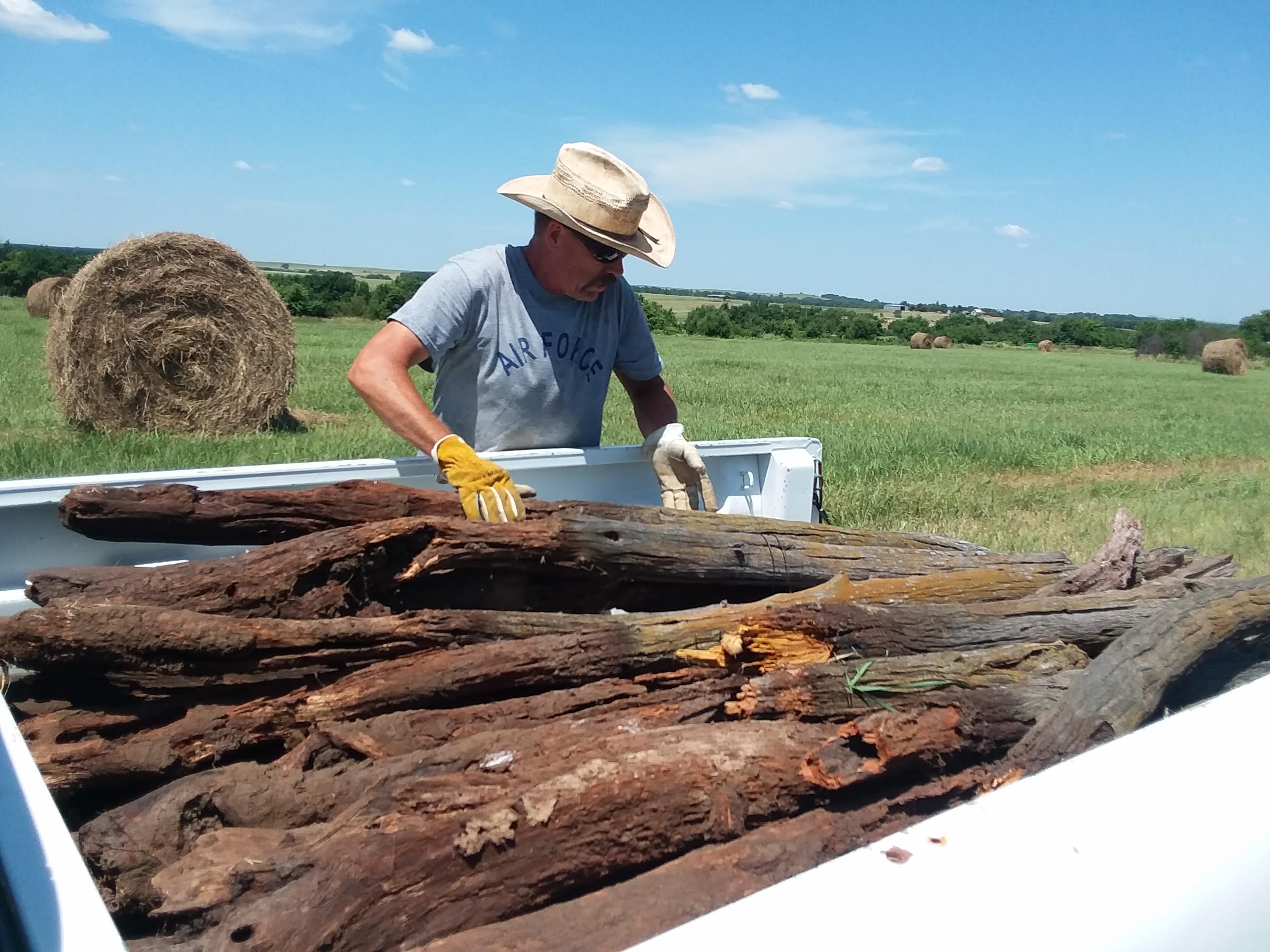 ---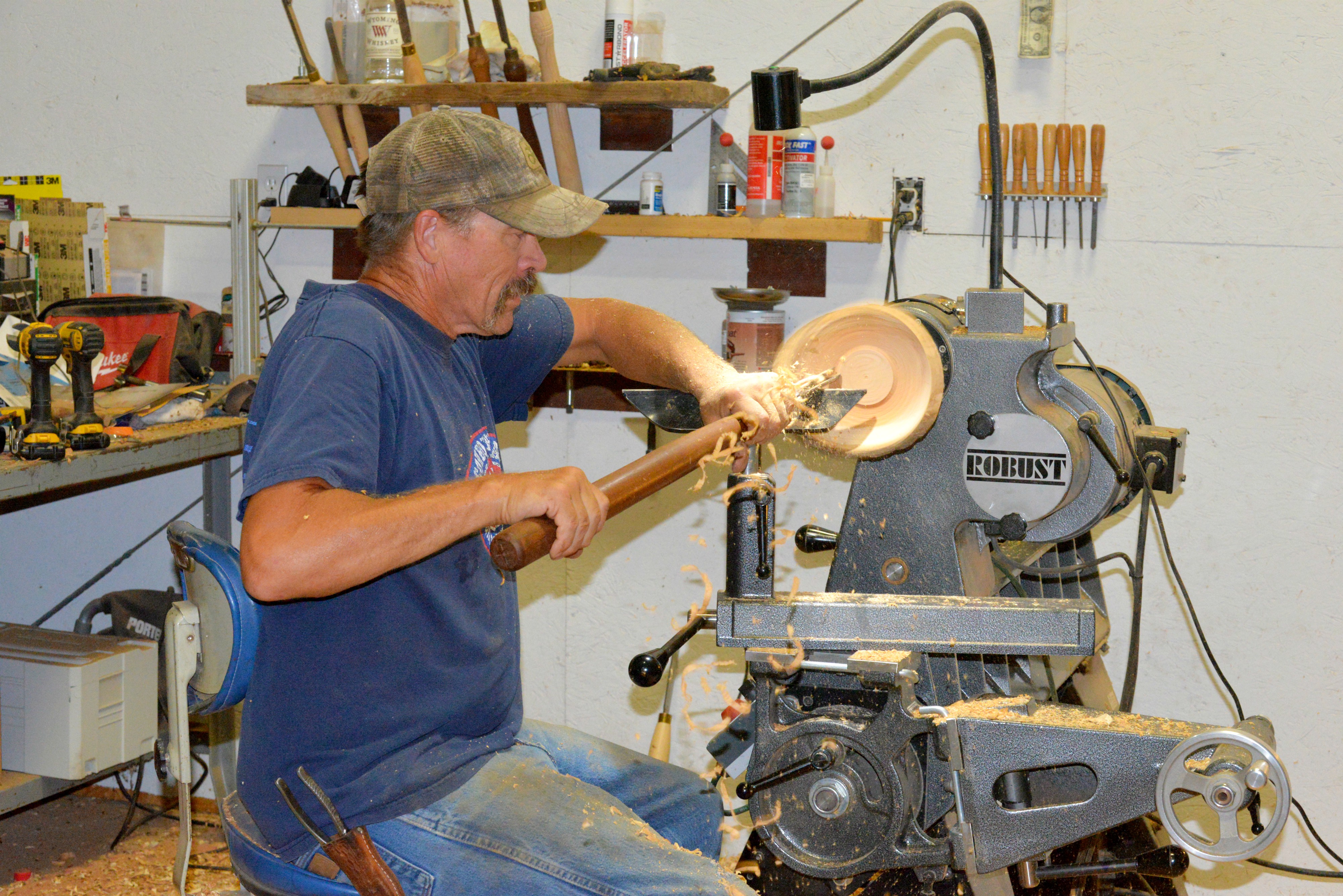 An agriculturalist and artist himself, Duane's roots run deep. The grandson of a woodworking craftsman and son of a very talented woodworker, these bloodlines flowed through to him and his brother, each having their own unique style.
Duane started working with wood at a young age, his first big project was a Scandinavian style coffee table using eastern black walnut that his dad had milled off of his grandpa's farm in Kansas and had stored in his barn for many years. It is still at home in his parents living room to this day.
Duane finds joy in taking a project from plans and putting his own spin on it, but he also enjoys creating original pieces of art from wood that he has preserved and repurposed. When turning a piece on the lathe, he looks at the piece while putting the tools to it so that he can develop it into something pleasing to the eye. Natural edge blanks with imperfections and character is something he enjoys working with, strategically using to bring beauty in the final piece he is working on.
Work through the years has kept Duane close to the earth, spending great time outdoors. From cowboying in the high country of northern Colorado, to farming in central Kansas, agriculture has always been in his blood. Finding unique pieces of wood chunks while cutting firewood or pulling posts while working on fence brings excitement to get it on the lathe and turn rugged wood into beauty. Often he is able to bring his vision to life, but sometimes pieces don't work out and will explode into scattered pieces.
What many think of as "just a fence," Duane sees as a work of art created by ranchers, farmers and cowboys of the past. As he removes old fence lines, he sees beauty in the old weathered posts and takes great joy in turning them into functional art. Turning bowls from aspen, pine, hackberry, ash, walnut, apricot, sequoia or anything he can get his hands on, working with his hands is just what he does. Duane believes that creating is God's doing!