---
Welcome to FencelineWesternArt!
Ranchers and cowboys have built fences since barb wire was introduced to the prairies 145 years ago. To these men, building fence was their work of art. Beauty and ruggedness is seen in the various woods they used to support these old fence lines, wood that's notched with character, strong and enduring.
Duane started FencelineWesternArt in December, 2018 with the desire to turn this historic wood into another work of art that will last many more generations.
---
- Our Creations -
We use many variEties of wood that are commonly found in fencelines across the Country in our designs, including authentic weathered fenceposts. Each piece is handmade by Duane and marked with our brand, a symbol of craftsmanship and pride.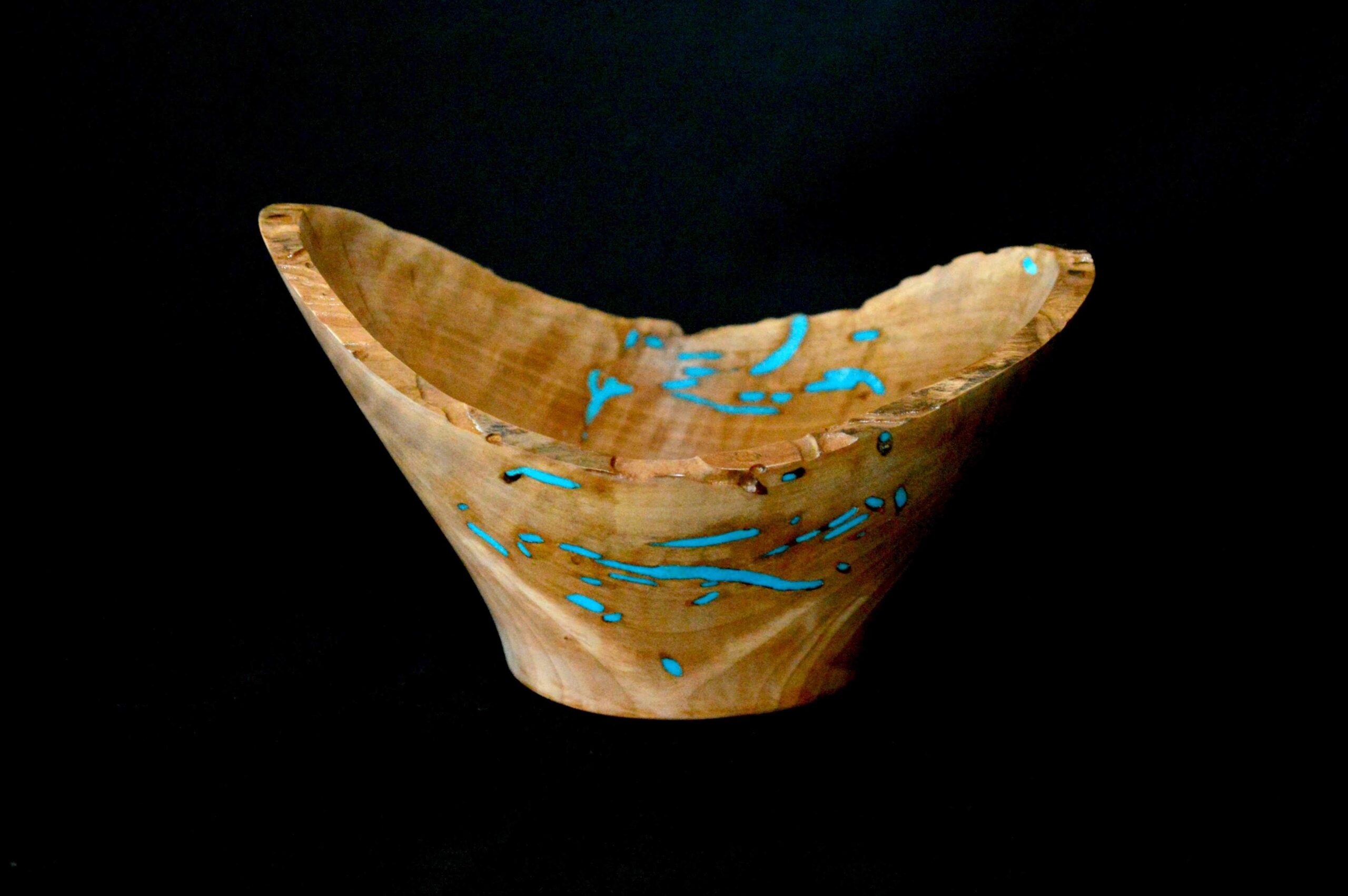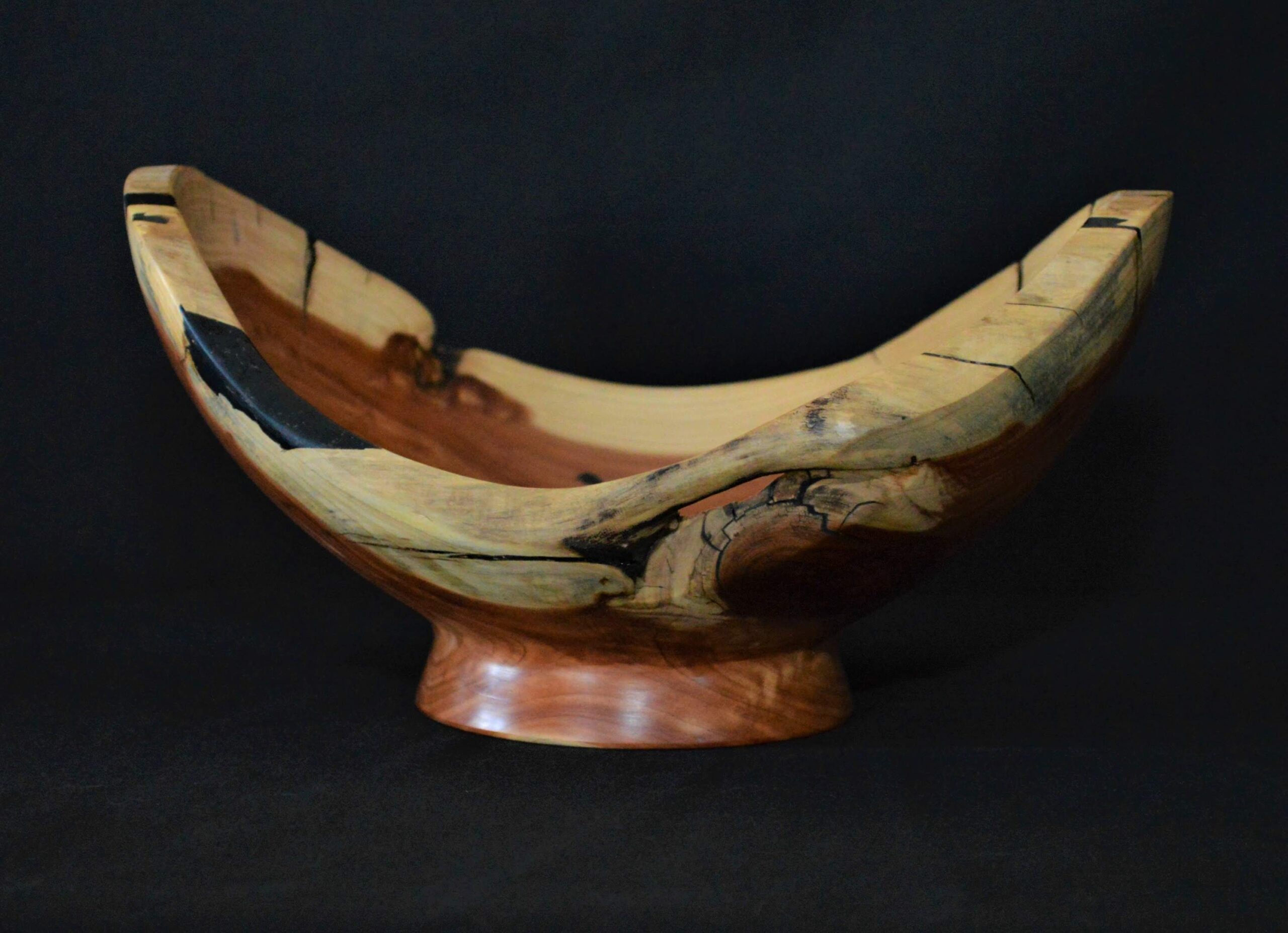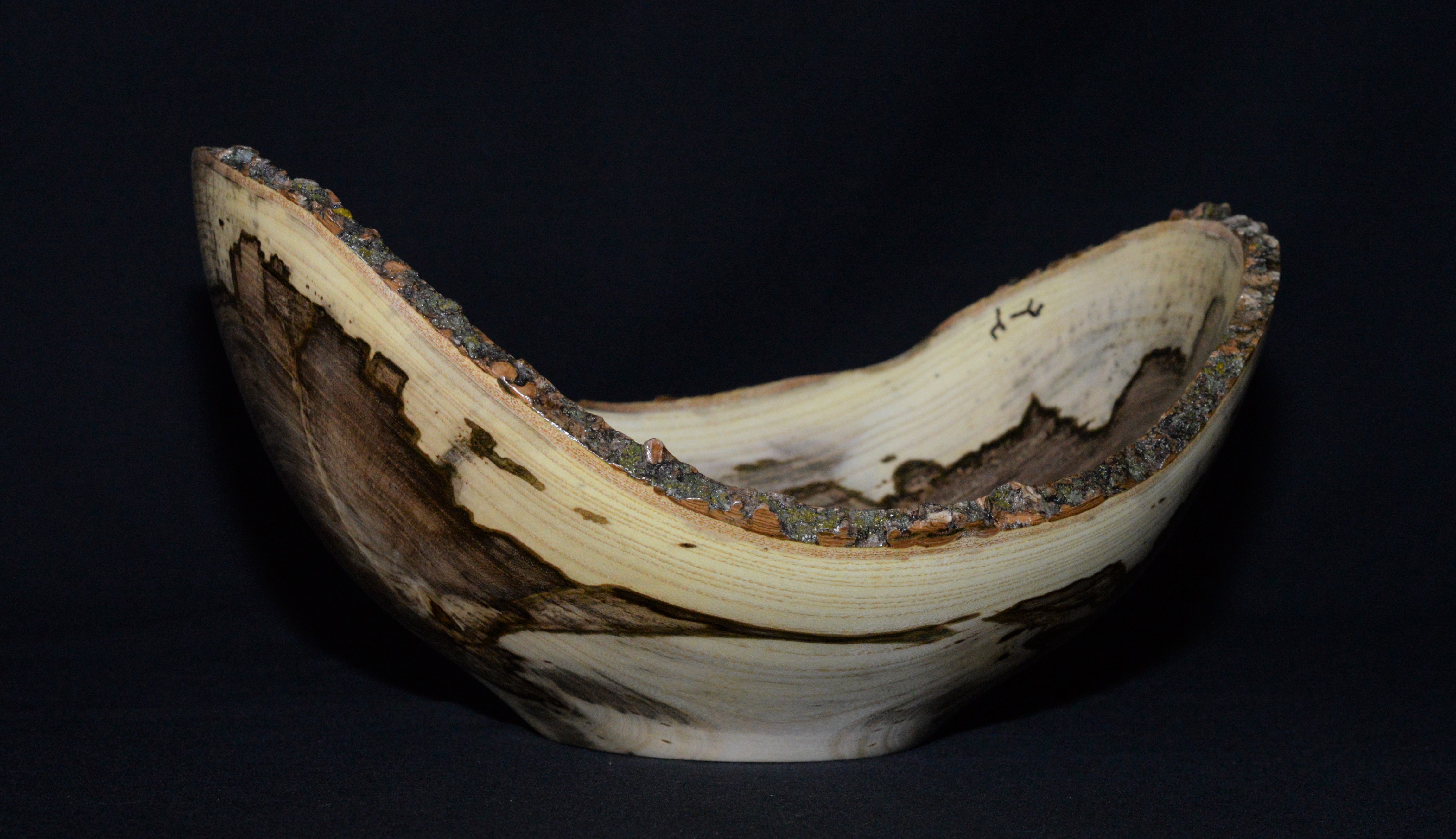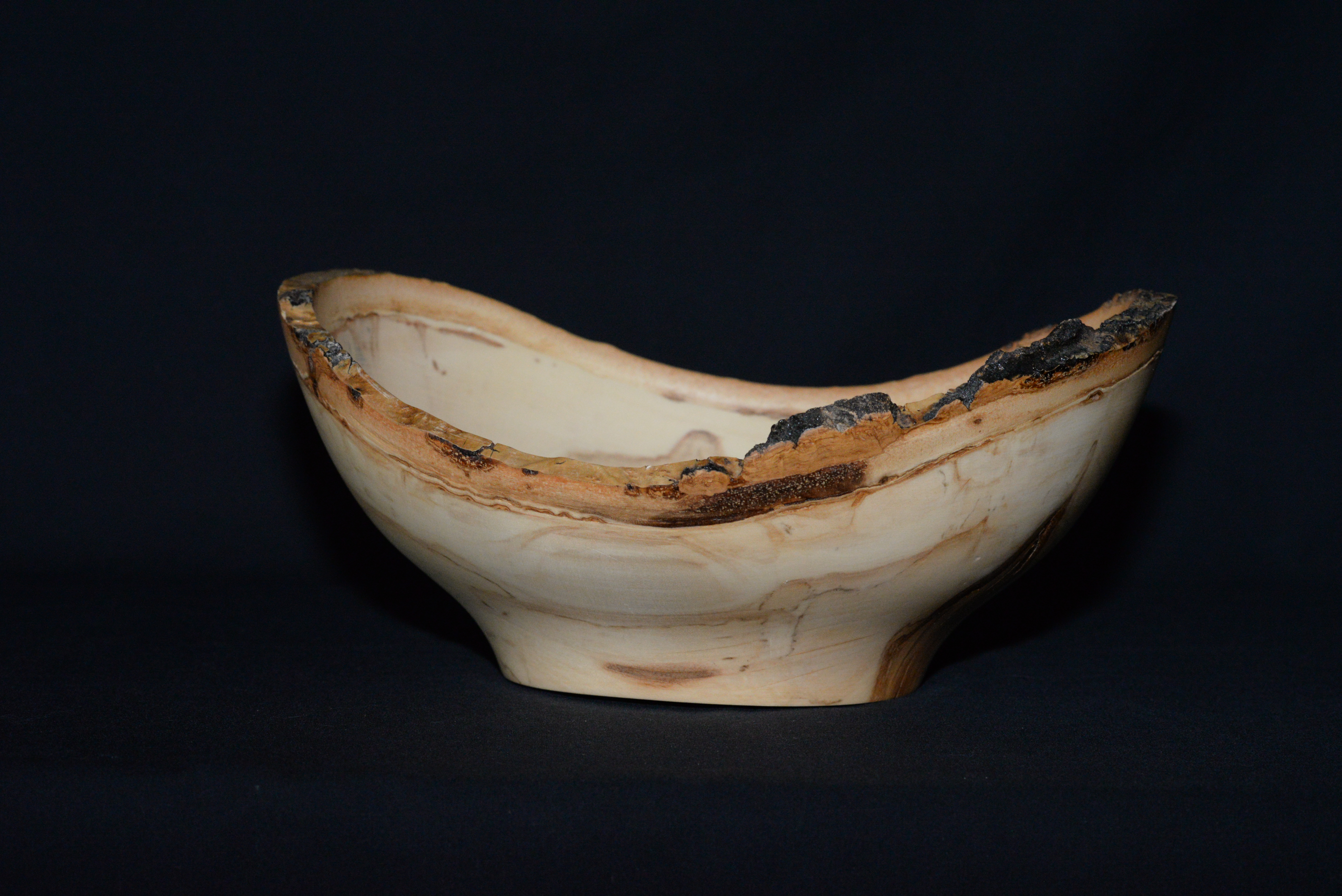 - Get In Touch -
If you are interested in purchasing any of our available pieces, or commissioning a custom project, please contact us.
---